Carlos & Pepe's, the renowned Mexican restaurant with a rich history in Fort Lauderdale, will host a grand reopening and ribbon-cutting ceremony on Thursday, Oct. 19, following a significant renovation. The restaurant, a staple of South Florida's dining scene for over four decades, invites city officials and community leaders to celebrate the momentous event.
Under the ownership of Paula Ehmke, the restaurant at 1302 SE 17th St. has undergone a comprehensive renovation, updating its dining and bar spaces while retaining its historical character. Customers can look forward to a revamped menu featuring a blend of classic favorites and innovative new dishes infused with a passion for Mexican cuisine.
The restaurant at 1302 SE 17th St. has undergone an extensive facelift, updating the dining and bar space while preserving its historic charm. Guests can anticipate a refreshed menu featuring a fusion of traditional favorites and innovative new dishes curated with love and a flair for Mexican food.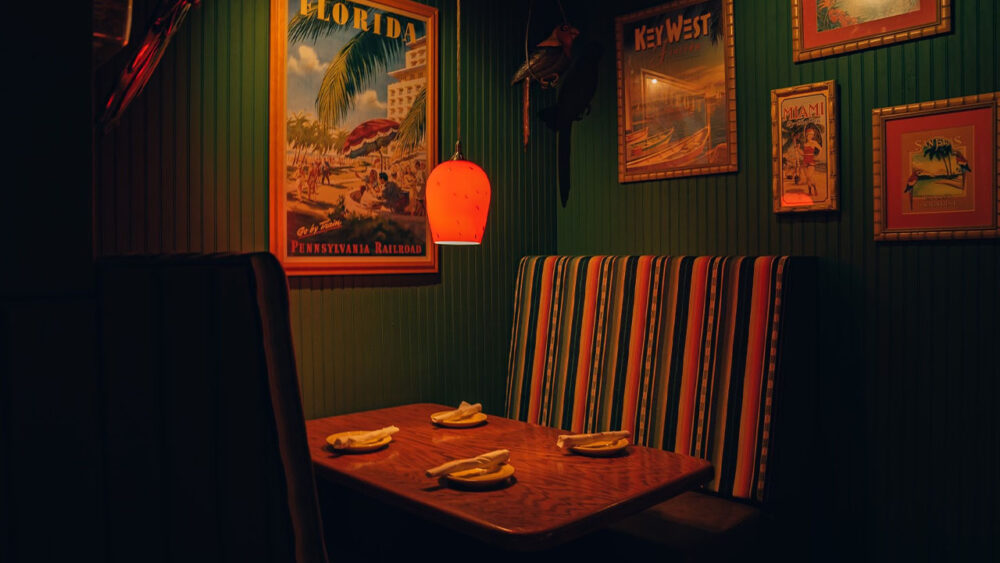 The relaunch event of Carlos & Pepe's promises to be a night of festivity, complete with a live mariachi band, featured margaritas and cocktails, and a tasting of the restaurant's elevated menu. Executive Chef Ricardo Flores leads the kitchen with over 25 years of experience and multiple culinary awards. With Paula's vision to reinvigorate Carlos & Pepe's role as a community dining experience, the goal is to create a fun place that feels like home for both locals and visitors alike, fostering connections and celebrating the diverse tapestry of Fort Lauderdale.
As a Southern California native, Paula Ehmke moved to Fort Lauderdale in 1993 with a deep passion for Mexican culture and flavors. Her Latina values are reflected in her emphasis on the importance of family and community involvement and great food. Carlos & Pepe's, under Ehmke's ownership, aims to be more than just a dining destination but a place where friends and family can gather to create long-lasting memories and celebrations like birthdays and corporate events. The restaurant's plans for community engagement initiatives and collaborations with local organizations reinforce its commitment to being an active and contributing member of the Fort Lauderdale community for residents and visitors.
Carlos & Pepe's new owners are excited to invite guests to experience the restaurant's renewed charm as it continues to serve authentic Mexican cuisine. The restaurant aims to treat all its guests like family and hopes to create long-lasting memories for years.