Aileen Marty, M.D., remembers where she was when she first learned about COVID-19. It was mid-January 2020. The infectious disease physician and professor of infectious disease at Florida International University's Herbert Wertheim College of Medicine was in the Middle East. She was with colleagues from the World Health Organization's Verification and Inspection Commission. They were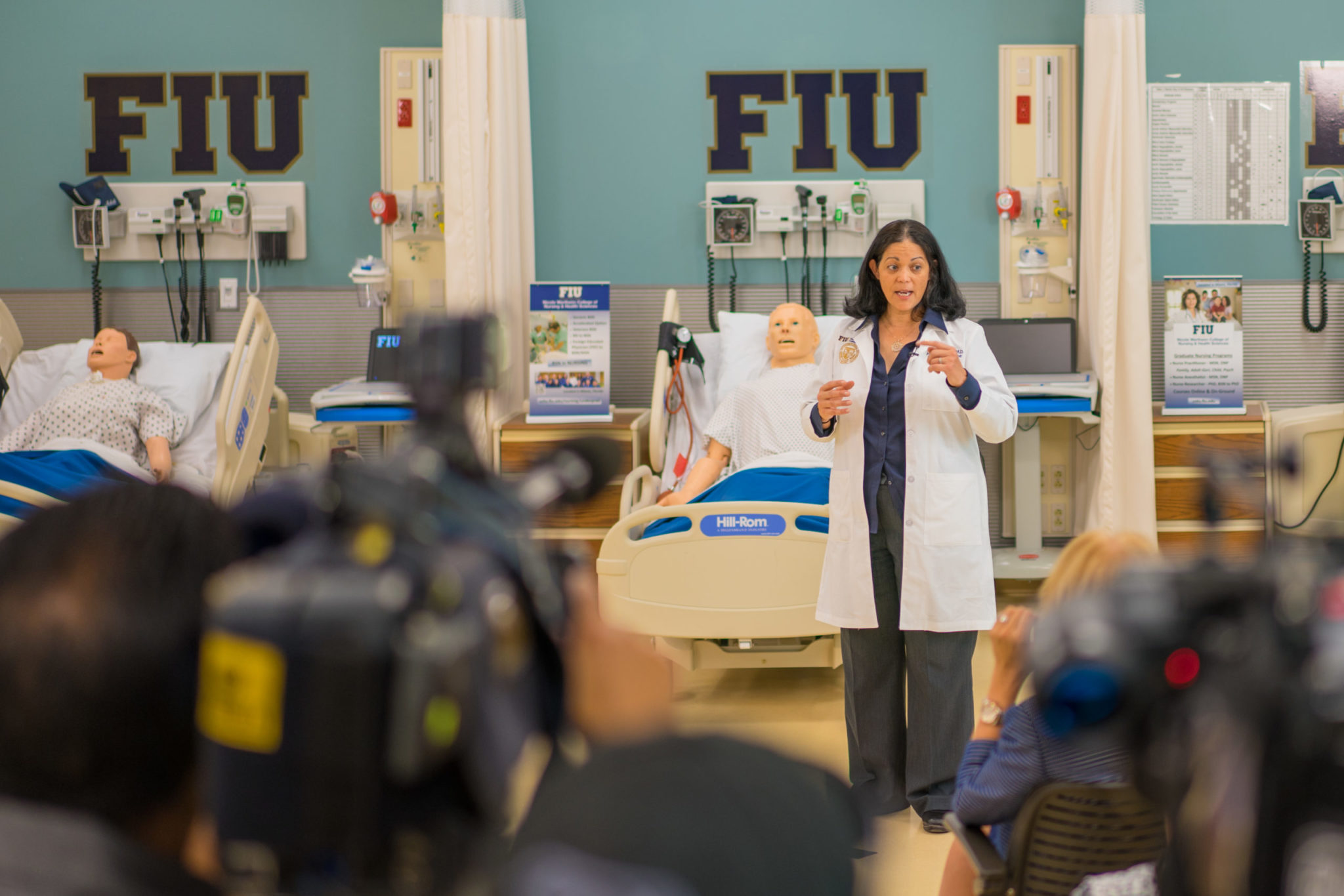 Before COVID-19, Broward 2-1-1 Broward's helpline is available for free to those who need to be connected to community and health services. Now, with closures, layoffs and furloughs affecting the most vulnerable in our communities, the helpline is needed more than ever. Trained counselors provide referrals related to financial assistance, military and veterans, mental health,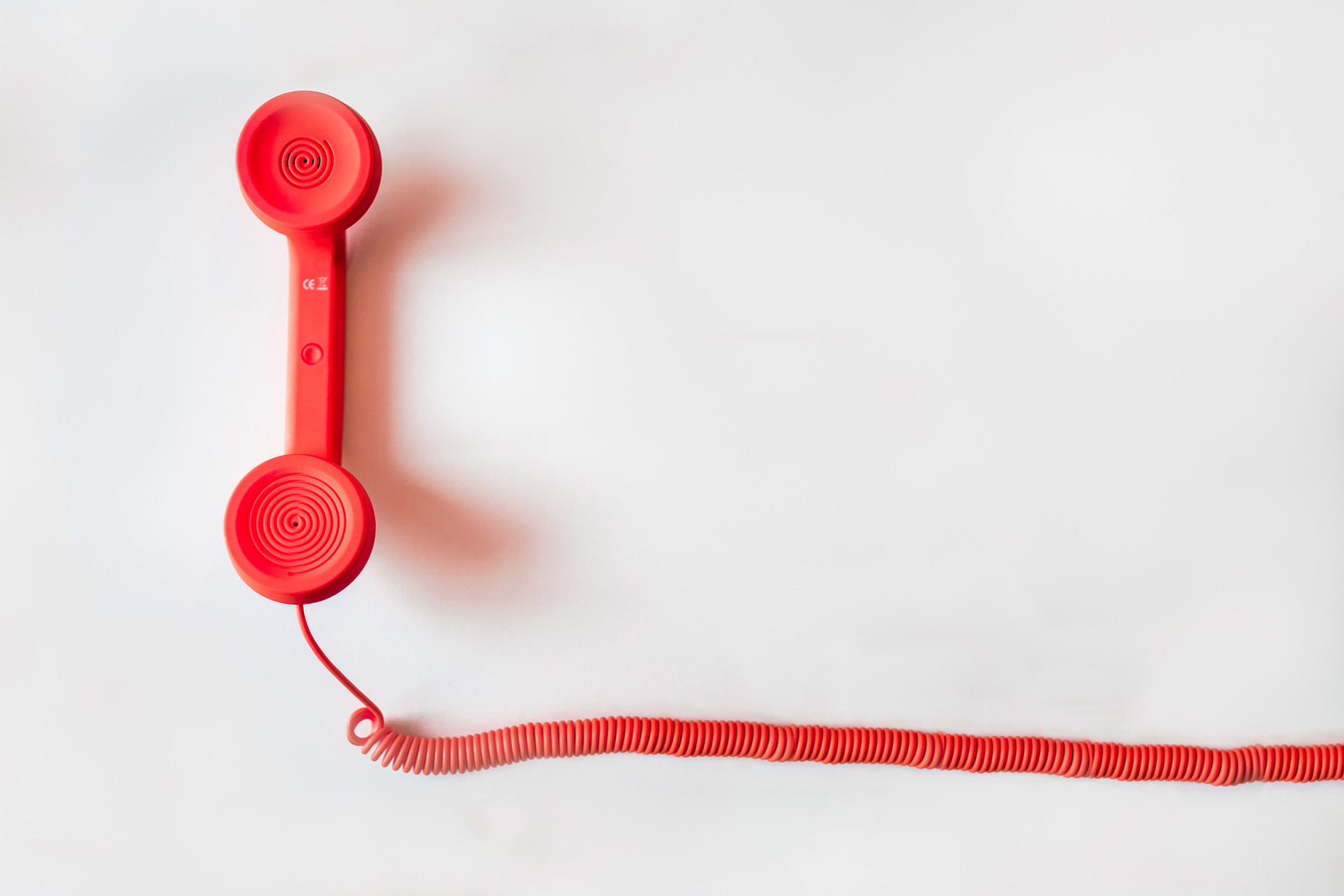 Individuals, organizations and companies throughout South Florida continue to recognize and support the tireless work being done by health care employees and first responders during the coronavirus crisis. Here are three such examples. Essential Meals (pictured above): This GoFundMe page, recently launched by Alyssa Lovitt and Sheriann Namer, honors the front-line service of EMTs, paramedics,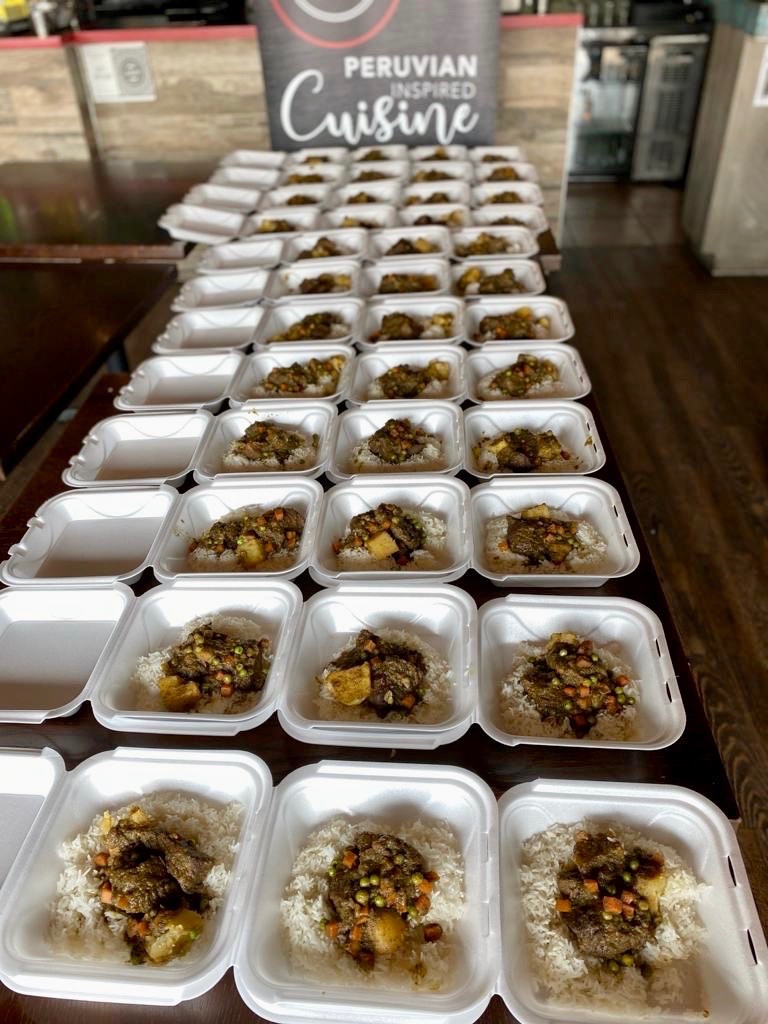 In the midst of the COVID-19 pandemic, South Florida organizations that make it their mission to help the community have stepped up with even more initiatives to help those struggling. One center completing its mission to help the community is Achievement Centers for Children and Families in Delray Beach, which serves more than 900 children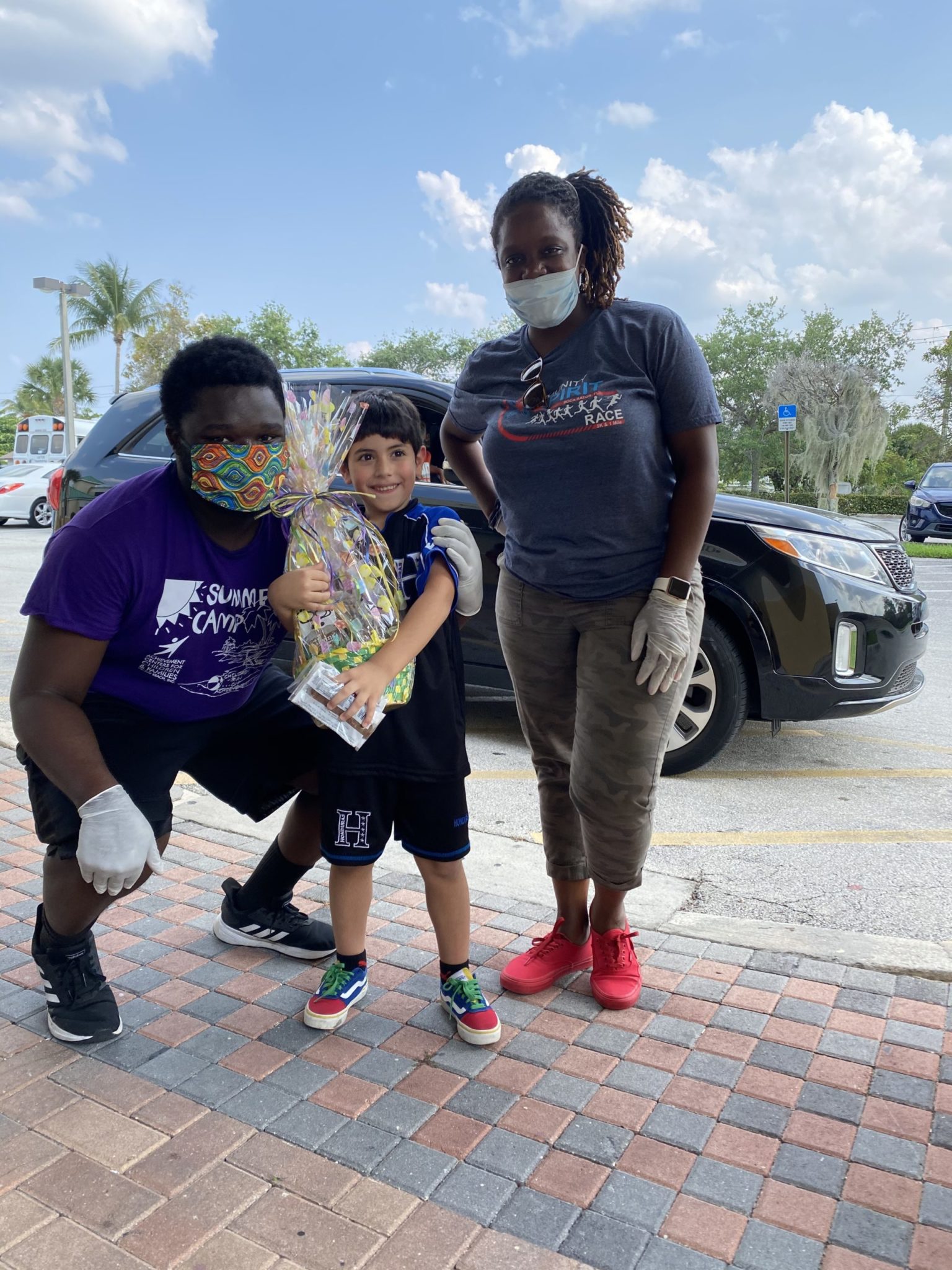 For nearly 30 years, Miami-based Elan has been a go-to contemporary brand for active women who understand that comfort, style and value aren't mutually exclusive. Along the way, the clothing manufacturer has established ties to major retailers across the United States, including Nordstrom and Bloomingdale's. But amid the coronavirus crisis, Elan has turned its attention
Kyra Poulos readily admits her kitchen table is "a mess" right now. But it's with good reason. The table has become the center of operations for her efforts to make masks for health care workers and essential workers in South Florida and around the country. Currently furloughed from her job as director of sales for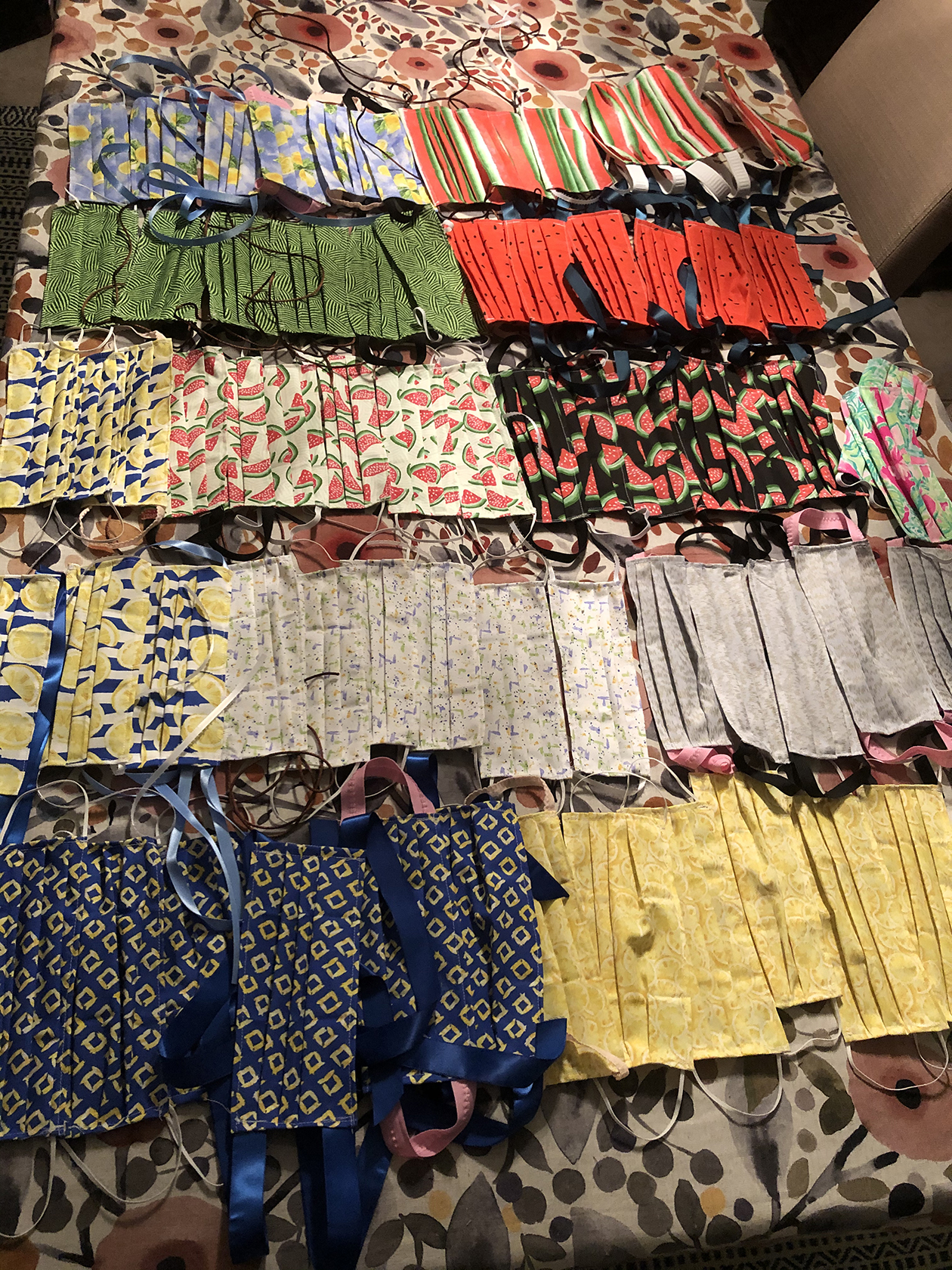 Looking to boost your immune system? 4Ever Young Anti-Aging Solutions (with offices in Boca Raton and Fort Lauderdale) offers a safe and effective way to help fortify your internal systems. 4Ever Shield, an intravenous treatment, funnels a blend of wellness and immune-supporting vitamins, minerals and antioxidants directly into the bloodstream. The IV mix includes vitamins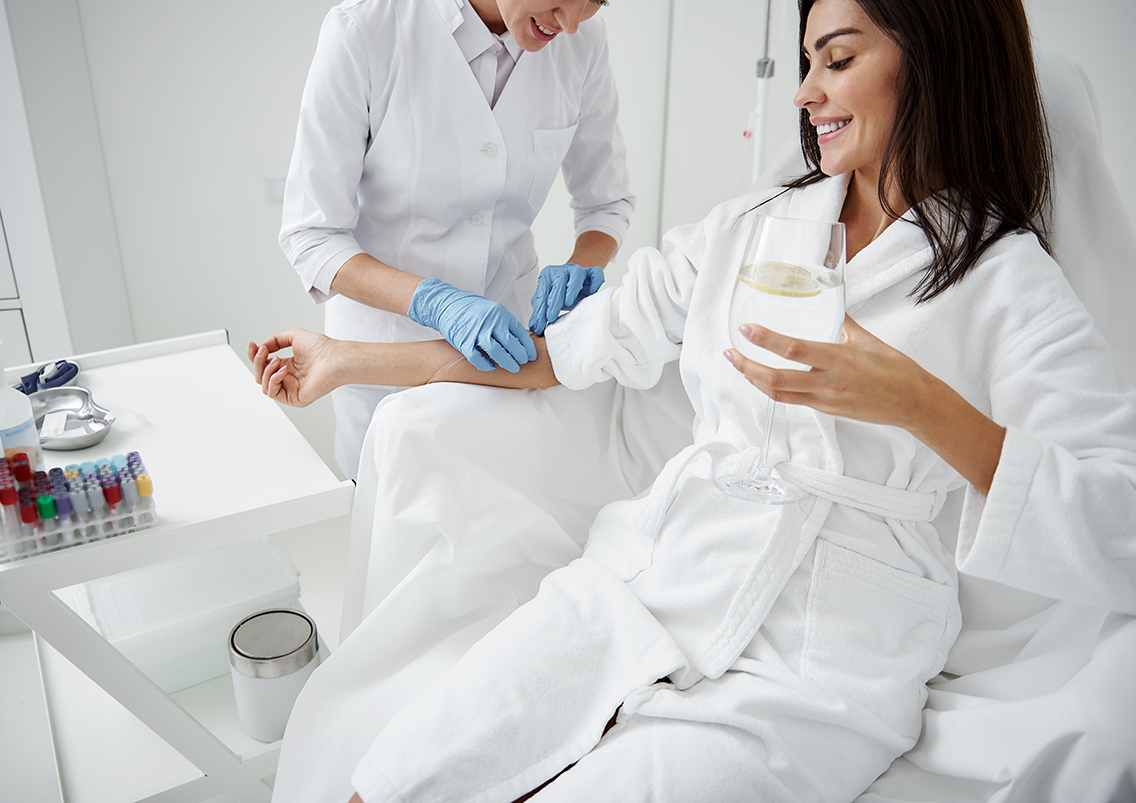 Where: St. Somewhere Spa at Margaritaville Beach Resort (1111 N. Ocean Drive, Hollywood) The vibe: It should come as no surprise that a resort bearing Jimmy Buffett-inspired branding would offer a designated changes-in-attitude facility to decompress and refresh. At Margaritaville, St. Somewhere Spa fills the rejuvenating niche with 11 treatment rooms amid its 11,000-square-foot layout.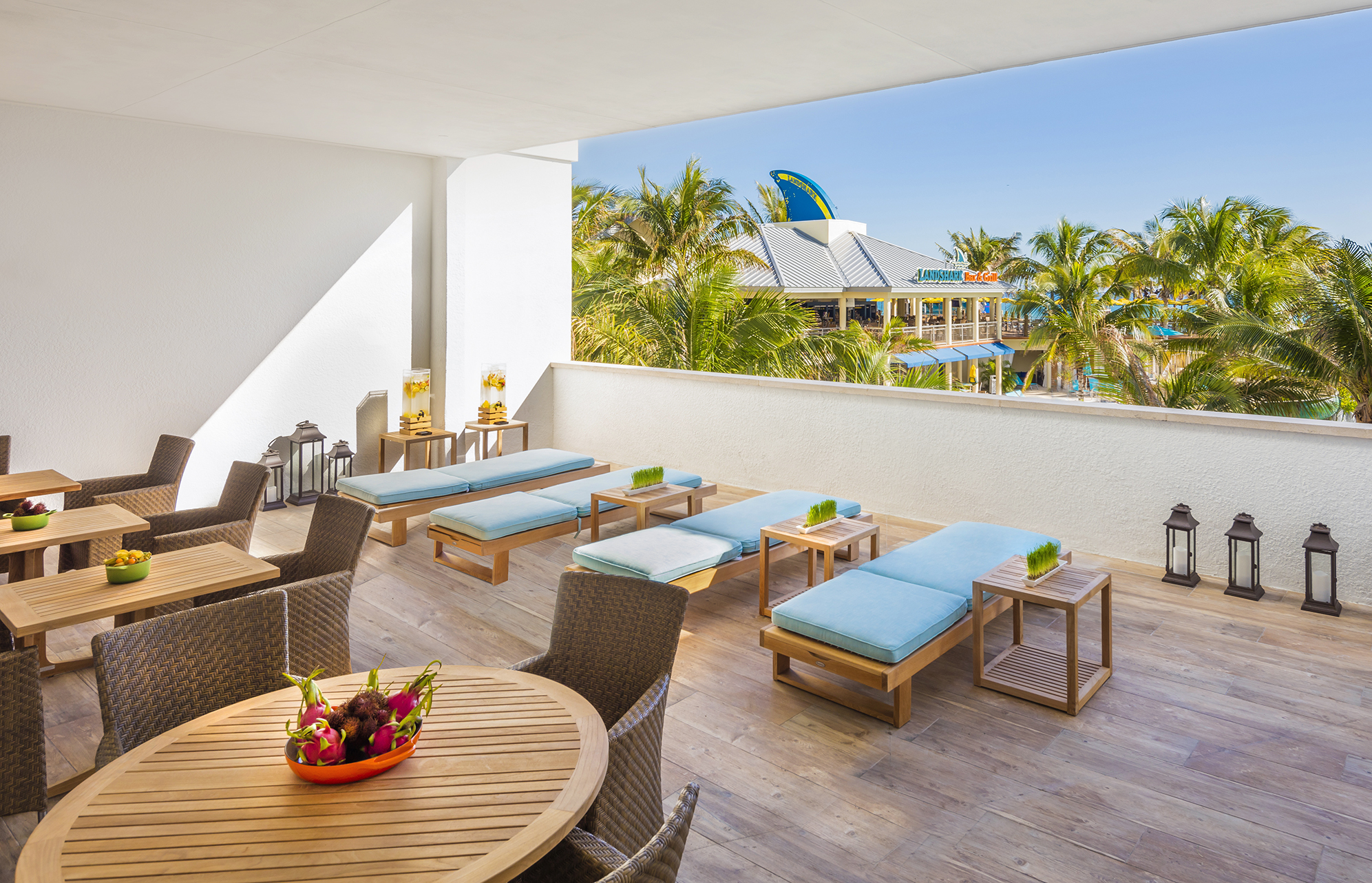 Where: The Spa at Auberge Beach (2200 N. Ocean Blvd., Fort Lauderdale) The treatments: Massages and body rituals involving the quartz table The lowdown: At first glance, nothing about the custom-manufactured Gharieni quartz treatment table screams ancient Egypt. Its chic body-length design and inversion gravity settings all speak to a work of contemporary wonder in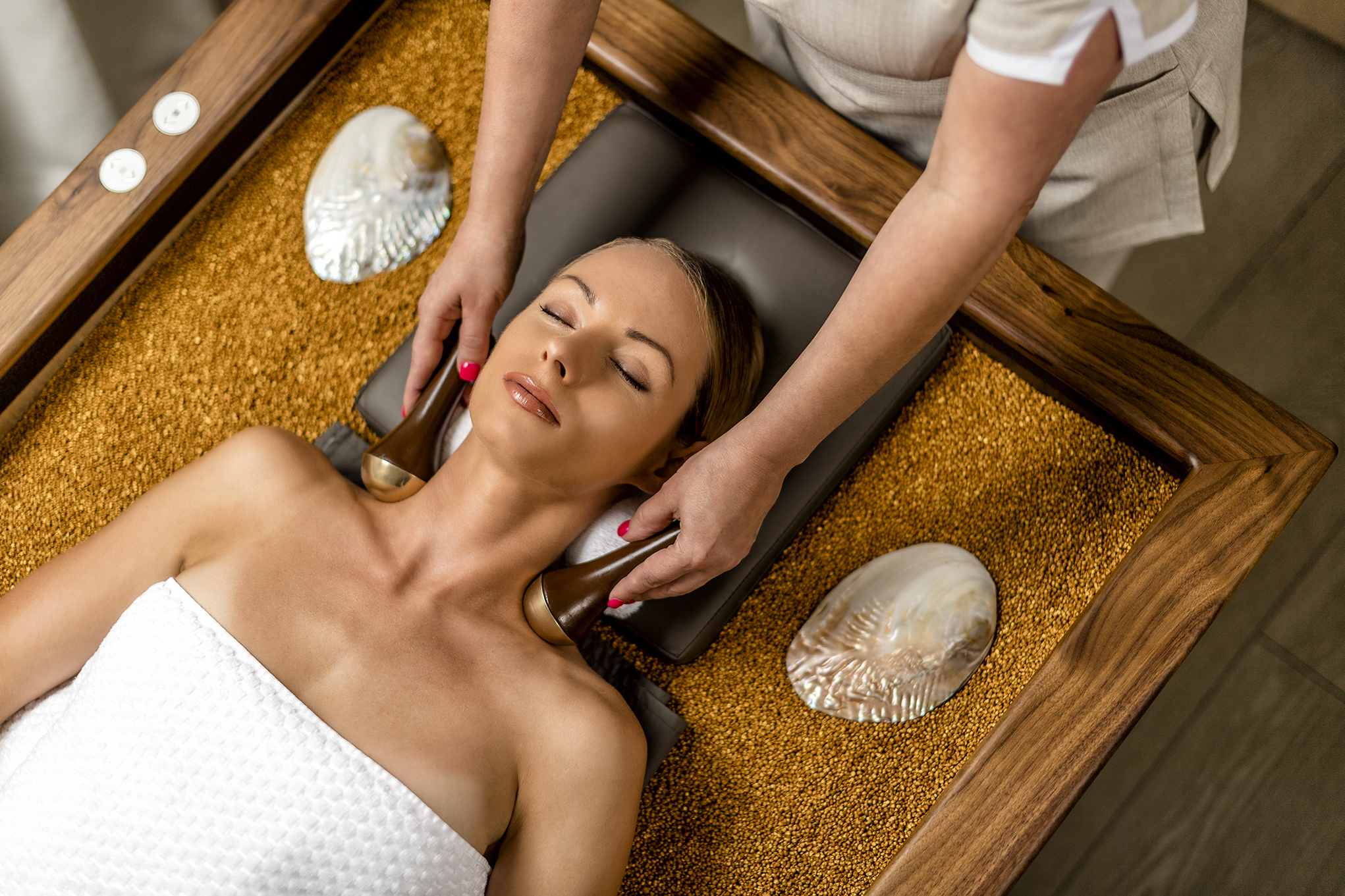 Doctors and nutritionists tell us that diet and exercise are critical in the fight against high blood pressure, which can lead to strokes and Alzheimer's disease. To that end, some South Florida residents are eliminating meat and seafood altogether, turning vegan, or, at the far end of the spectrum, eating only raw, non-cooked food. The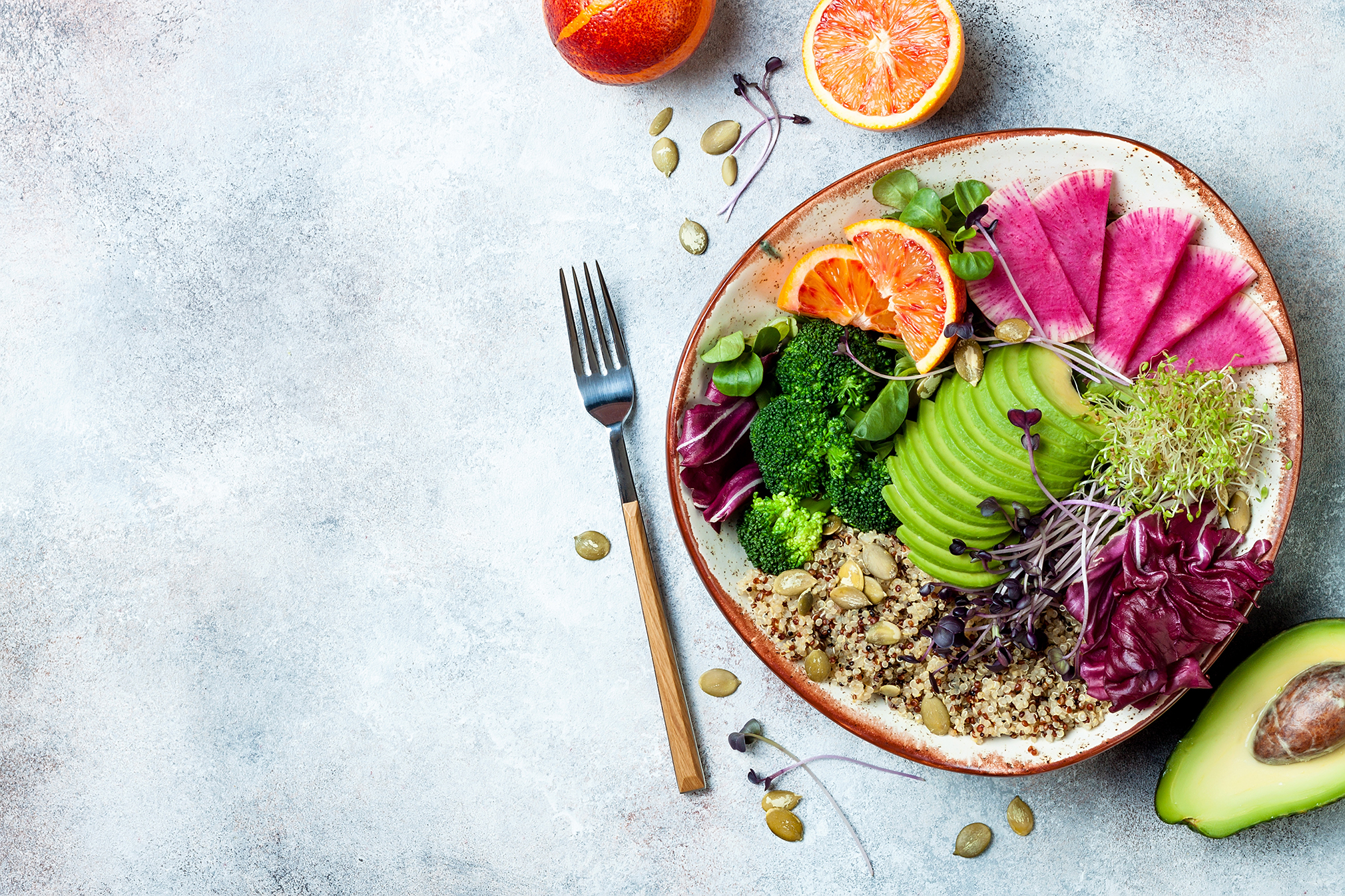 At the Hearing Center of Broward and Palm Beach, patients who visit audiologist Kimberly White are typically retirees, reflecting the fact that most people who experience hearing loss are 60 and older. But White's concern for hearing health extends to people of all ages. About 48 million Americans have hearing loss, White says, but only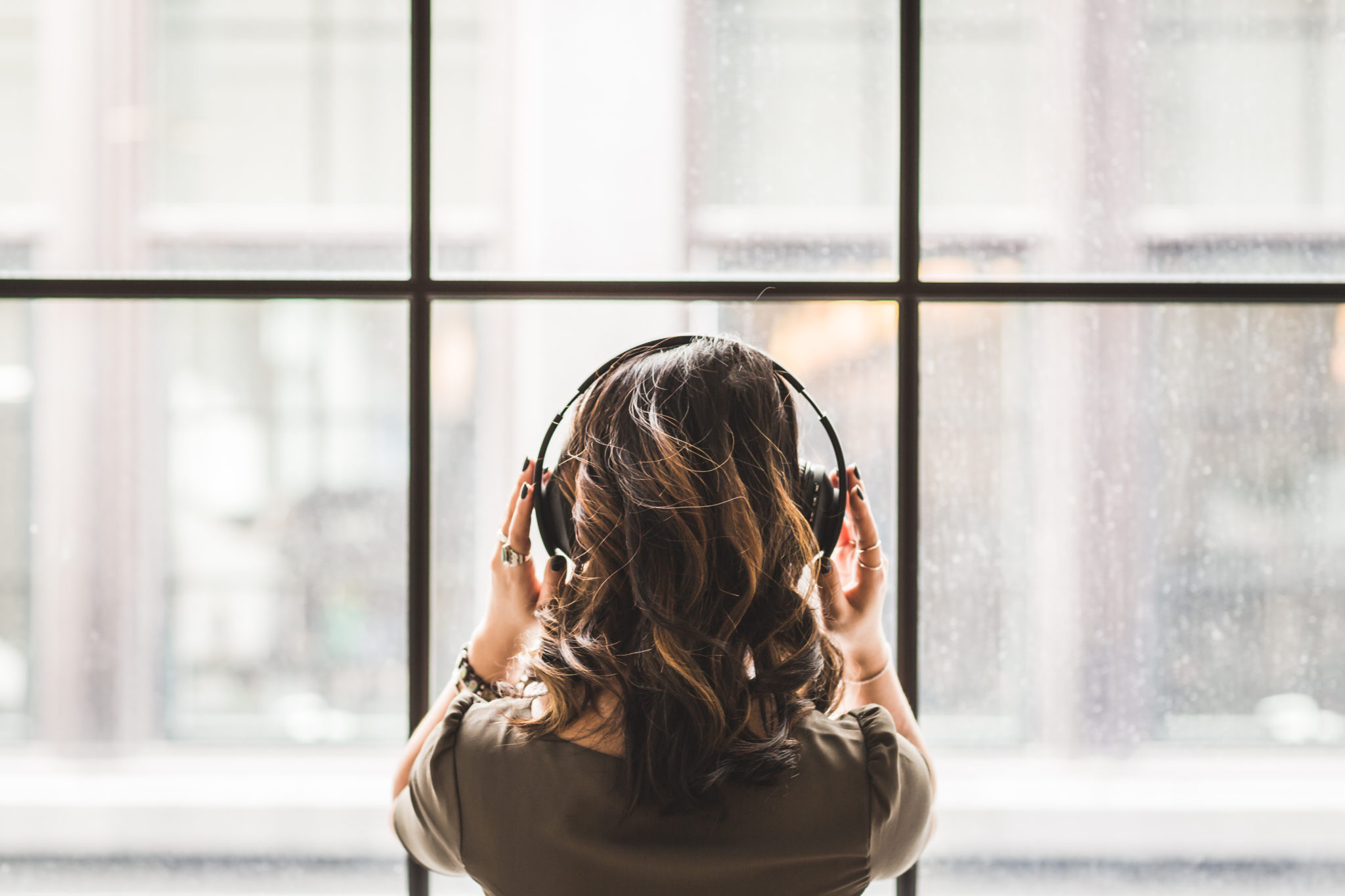 Beehive Kitchen, a create-your-own bowl restaurant with three locations around South Florida, has recently launched a new breakfast menu loaded with healthy options. Breakfast is now served Monday through Friday from 7 a.m. to 10:30 a.m. and includes items such as build-your-own acai bowls with both classic and vegan bases, fresh fruit and yogurt parfaits