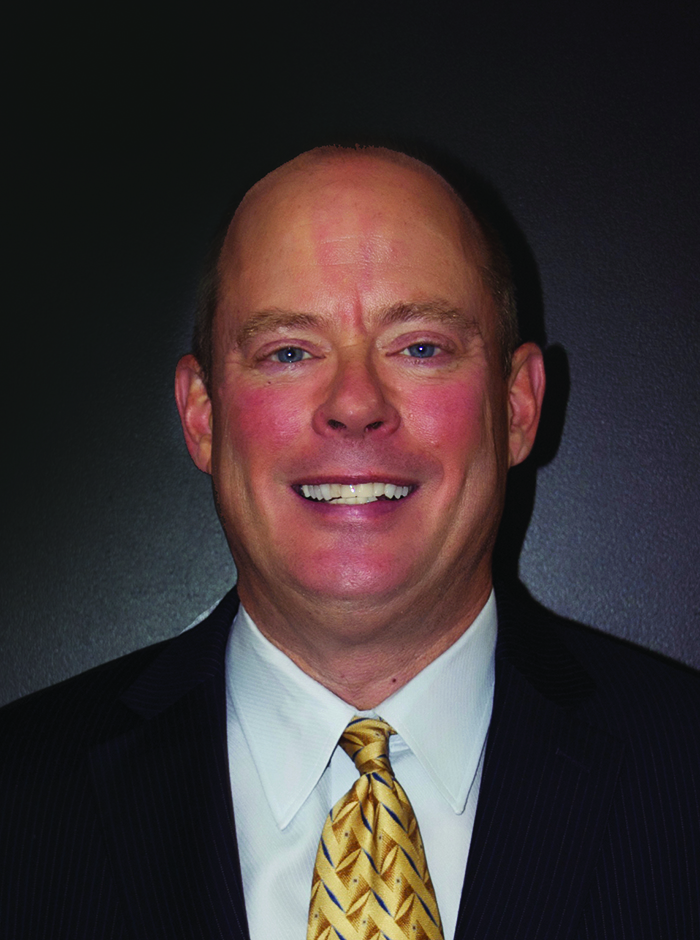 Editor's Note
It's hard to think of a bigger contrast. A few minutes ago I was reading about the seeming disintegration of Iraq as a nation and then edited this issue's uplifting article about what the Fourth of July means to residents of Coconut Creek.
City Manager Mary Blasi had a great reference at the end of Associate Editor Richard Shellene's article about the ultimate cost that many signers of the Declaration of Independence paid for our freedom. Our nation is based on tolerance of other religions and it's disappointing to see countries such as Iraq split by an inability to get along.
However, the Fourth of July is a great time to celebrate what our nation has accomplished. One place to do so is the Seminole Casino in Coconut Creek, which will have a display by Fireworks by Grucci. Grucci is notable for having the Guinness Book of Records listing for the world's largest fireworks display with 479,641 above Dubai to celebrate the opening of the Atlantis Dubai and the Palm Jumeirah resorts.
I'll be spending part of the day hanging out in my swimming pool, which incidentally has stains from my neighbor's black olive tree – the subject of city Landscape Inspector Dave Poplowski's column. Dave sure knows his stuff because I've been putting up with this problem for years, but have never heard how a caterpillar plays a major role in creating the issue.
I'm sure some residents of the Cypress Hammocks Apartments along Hillsboro Creek will be enjoying their resort-like pool as well on the 4th. My article is part of an ongoing series on some of the newer developments in the city. This one looks like a real winner and shows how major developers value the city.
One final note: I was sad to read news that Commissioner Becky Tooley's husband, Frank Tooley, had died at 93 of a heart attack. Frank was a true patriot, fighting in World War II, serving in the Pacific theater. He has a subsequent career as a fraud investigator in the New York Police Department and later was very involved in civic endeavors in the Coconut Creek area. Please keep Vice Mayor Tooley and her family in your thoughts and prayers.