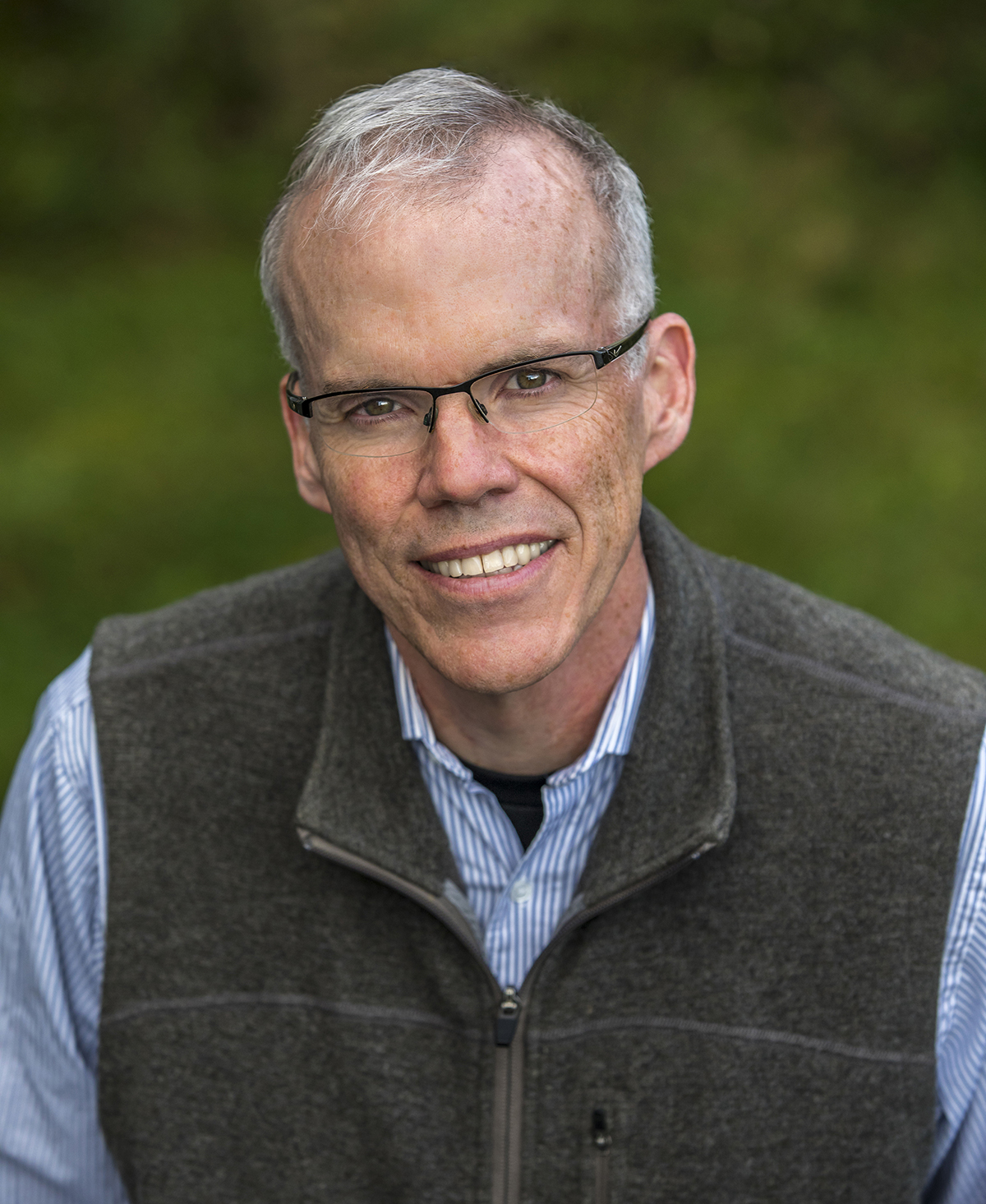 Lifestyle Q&A: Bill McKibben, Part 2
A preeminent environmentalist, and one of the featured speakers at Festival of the Arts Boca, suggests that it's time for the boomers to make a stand
It's been more than 30 years since The End of Nature was published. Can you contrast the interest, awareness and pushback you encountered then compared to now?
This is a crazy story. In 1989, when I published that book, people were like, "Yes, let's get on this." And I don't just mean environmentalists. The Republican president of the United States, George H.W. Bush, said, "We're gonna fight the greenhouse effect with the White House effect." He even sort of half meant it, I think.
People were ready to go, ready to push.
And then—and we know this from strong investigative reporting—the fossil fuel industry, at that point the richest industry in the world, got together and mounted a massive disinformation campaign. They hired the folks who used to work for the tobacco industry. And off they went. For 30 years, they engaged us in this completely sterile debate about whether or not global warming was real.
We now know, from people digging through their archives and talking to whistleblowers, that the fossil fuel industry knew all along that it was real; Exxon people had researched it in the 1980s. Their scientists predicted with great accuracy what the temperatures would be in 2020. And the executives listened to the scientists. Exxon started building their drilling rigs higher to compensate for the rise in sea level they knew was coming.
But they didn't tell the rest of us.
Instead, they engaged in what may turn out to be the most consequential lie in human history. Because it cost us the one thing that we don't have enough of: time. The thing to remember about climate change is that it's not like other political issues. We have issues, like health care in America, that we fight out for decades. If we don't solve climate change soon, then we will never solve it. Because you pass these tipping points. Once the Arctic melts, there's no way to freeze it back up again.
Costing us that 30 years was a horrible, horrible blow. It's left us way behind, and it means we now have to move with way more speed than is easy or comfortable.
There's always been politically charged rhetoric around climate change in this country. If the U.S. government is locked in a stalemate, who has to step up to save the planet?
That's just the right question. … It means we're going to have to rely a lot on state and local governments.
But we're also going to have to put a lot of pressure on the financial system to do the right thing. At the moment, the big banks, asset managers and insurance companies are lending huge amounts of money to the fossil fuel industry to continue expanding. It's a very bad idea.
The scientists have told us we must stop expanding fossil fuel; if you build something new now, some new gas-fired power plant or something, it locks in those emissions for the next 40 years.
The first rule of holes, when you're in one, is to stop digging. In this case, that literally means we need to stop digging. Stop handing money to people to expand the fossil fuel enterprise.
There's been a lot of work toward that end. I just helped to launch a new organization, called the Third Act, that's aimed at people over 60. And one of our first tasks is taking on the financial system, in part because the silent generation and the boomers have about 70% of the nation's financial assets.
Let's pick up on that thread. How is your Third Act initiative different from 350.org?
I started 350.org [in 2008] with seven college students, and we built the first global grassroots climate campaign. We've since organized [more than 20,000] rallies in every country on Earth except North Korea. Today, we've got all these high school and junior high school students around the world, rallying to action. Everybody knows about [Swedish teenage activist] Greta Thunberg—and they should; she's wonderful.
But she'd be the first to say that there are thousands of Greta Thunbergs around the planet, and they all do amazing work.
So, I've never had doubts about young people.
But it's not fair to take the hardest challenge that the world has ever faced, and just assign it to 17-year-olds as their homework. Especially since it's the rest of us who really caused this crisis over our lifetimes. So, we really need older people joining in.
That's why we started Third Act, to organize people over the age of 60. There's this idea that people become more conservative as they age. And there's a certain amount of anecdotal evidence to back it up. But I don't think it needs to be true for this generation. Remember, we're talking about people who, in the first act of their lives, either participated in or at least bore witness to truly profound cultural, social, and political transformation—the women's movement, the first Earth Day, civil rights.
Look, maybe our second act as a generation focused a bit more on consumerism than citizenship. But that water has flowed beneath the bridge. Now, in our third act, what do we have? We have skills, we have resources, we have time, and we have kids and grandkids. This is our moment to transform our legacy.
Right now, our legacy is going to be, "they left the world a worse place than they found it." It's not a good legacy. But we have time, if we push hard, to make a huge change. And we can't do it without older people.
If we're just going to sit on our butts, we'll be an obstacle to the change that needs to come. Instead, let's be a catalyst for that change.
Festival of the Arts Boca
When: March 4-13.
Where: Mizner Park Amphitheater, Boca Raton.
What: The 16th incarnation of this annual multiday ode to the literary and performing arts kicks off with jazz trumpeter, composer, and five-time Grammy winner Terence Blanchard. Other highlights include a March 7 conversation between Richard Haass (president of the Council on Foreign Relations) and James Stavridis (retired four-star Navy admiral); climate change activist and author Bill McKibben (March 8); a presentation by astronaut Donald Pettit (March 9); the unique mix of Americana, modern pop, and classical music produced by the trio Time for Three (March 12); and a festival-closing performance by Grammy-winning flutist Nestor Torres (March 13).
Tickets: $15 to $150 per person.
Contact: Visit festivalboca.org for the complete schedule and ticket information.