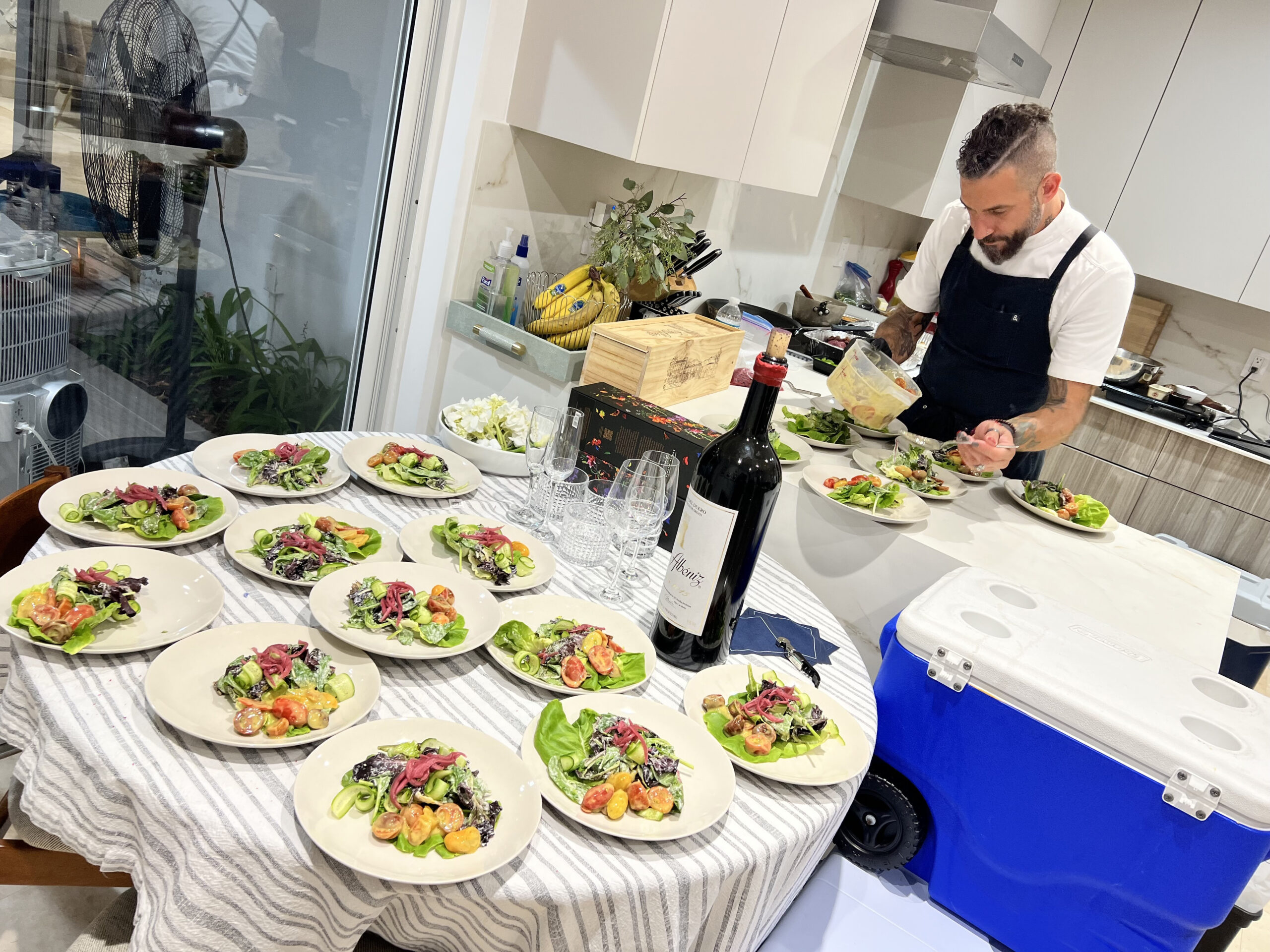 Let a Chef Take Over Your Kitchen
A new South Florida service allows customers to hire top chefs for a home-cooking experience like no other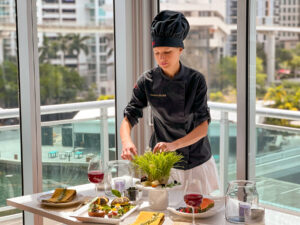 Foodies all over South Florida can hand the keys to their kitchen to a seasoned professional thanks to an in-home culinary concept that originated in Denver three years ago.
That's the premise behind Intueat, a digital marketplace that gives diners access to an exclusive community of top chefs in the tri-county region. Florida is just the second state for the Intueat platform, which gives experts including Ben Schrank (a Davie-based chef who had his own restaurant in Reims, France) and Marina Staver (a native of Belarus with nearly two decades of private-chef experience) the opportunity to create a specially curated, multicourse meal for you and your guests.
Hired chefs—who are all carefully vetted—handle planning, shopping for supplies, cooking and cleaning. Base pricing encompasses the complexity of the menu, necessary ingredients, number of guests, etc.—however, there are add-ons for those seeking presentation and production that goes above and beyond.
Visit intueat.com to see the full roster of South Florida chefs—and to check availability for what promises to be a memorable evening of dining.