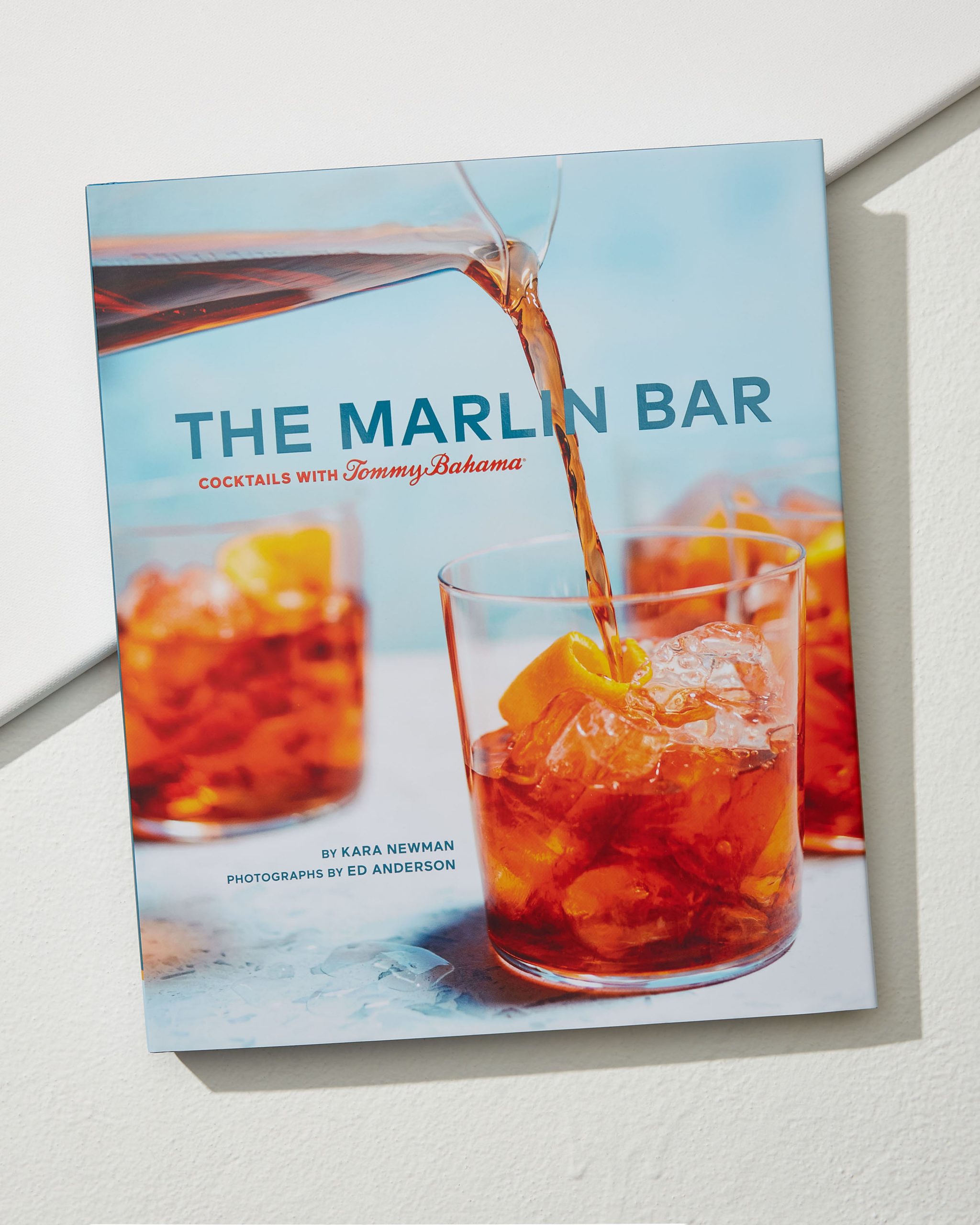 Raise a Glass to Dad
Change the Father's Day gift dynamic with some ideas from Tommy Bahama
Enough with the stale gift ideas for Father's Day. Doesn't Dad deserve something better than a sleeve of golf balls? Or a tie that he'll never wear?
This is where Tommy Bahama can help. The purveyor of casual, island-influenced style also knows its way around the bar and kitchen. To that end, the brand has created food and cocktail pairings with Dad in mind that can be enjoyed at its Marlin Bar on Las Olas Boulevard in Fort Lauderdale (tommybahama.com/restaurants-and-marlin-bars; there's also one in Dania Beach).
For the Weekend Warrior, consider a Cucumber Smash with miso avocado toast. For the Golf Pro, Tommy Bahama suggests a Grapefruit Basil Martini (shaken) with a grilled chicken mango salad. You get the picture.
You also can add to Dad's Father's Day haul with a copy of The Marlin Bar: Cocktails with Tommy Bahama ($40)—available online—which includes recipes for the brand's signature cocktails. Here's one to whet your appetite.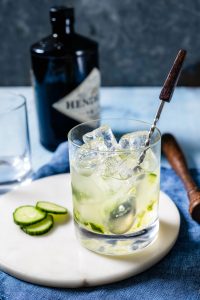 Cucumber Smash
1 3/4 oz. Hendrick's gin
1/2 oz. fresh lime juice
3/4 oz. elderflower liqueur
1/2 oz. simple syrup
1 oz. soda water
1 cucumber slice, 1-inch thick, peeled and quartered
2 thin cucumber wheels
Directions: Muddle the thick cucumber slice with lime juice in rocks glass. Add gin, liqueur, simple syrup and ice. Top with soda water. Garnish with cucumber wheels.